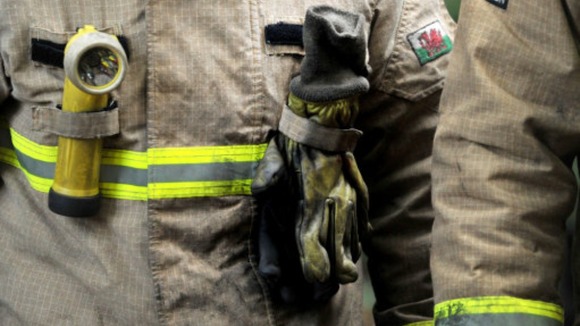 Today marks two years since the Gleision Colliery mining disaster in the Swansea Valley. Four men died after getting trapped underground when a tunnel they were working in filled with water.
It was the worst mining disaster in Wales in recent times.
Three men initially escaped and a search and rescue operation was launched to find the other four miners who were trapped 300 ft below the ground.
Philip Hill, 44, Charles Breslin, 62, David Powell, 50 and Garry Jenkins, 39 were all found dead the following day.
Carwyn Jones, Wales' First Minister described the deaths as "a tragedy for all of Wales."
On Friday, a memorial stone in recognition of the miners was unveiled at the former Tareni Colliery, a short distance from the Gleision site.