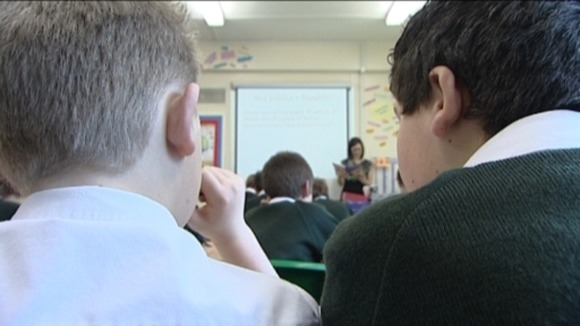 Children taught by staff who aren't their usual teachers make less progress in lessons, according to a joint report by the school's inspectorate Estyn and the Wales Audit office.
The report says that supply teaching is often less effective because staff don't know enough about the needs of the pupils they teach.
It added that the pace of lessons can also be slow and expectations too low.
Authors have recommend that supply teachers gain better access to the national training programmes that are available to permanently-employed teachers
The Welsh Government says it will consider the report's recommendations and respond in due course.