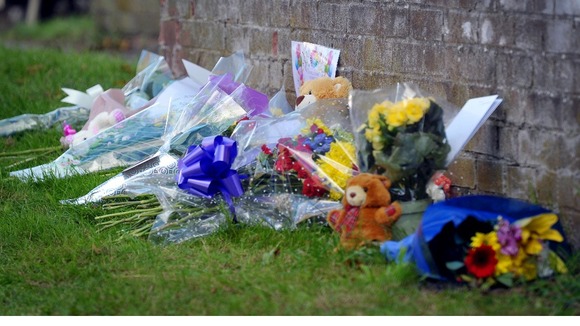 A memorial ceremony will be held today for three generations of the same family who were killed when their house was set alight in Cwmbran.
Kim Buckley, her daughter Kayleigh and her granddaughter Kimberly died in the blaze last September.
Kimberley's father Carl Mills was jailed for a minimum of 30 years in July after being found guilty of murder.
Relatives of the Buckley family are inviting friends and neighbours to plant trees on the site of their house, which has since been grassed over.