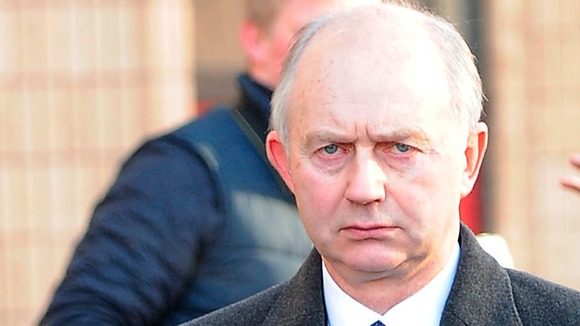 The trial of the manager of a pit where four miners died has been set for March 24th, 2014.
Philip Hill, 44, Charles Breslin, 62, David Powell, 50 and Garry Jenkins, 39, died in September 2011 at the Gleision Colliery in the Swansea Valley.
General manager of the mine, Malcolm Fyfield, has been charged with four counts of gross negligence manslaughter.
Representatives of the mine owners will face charges of corporate manslaughter.