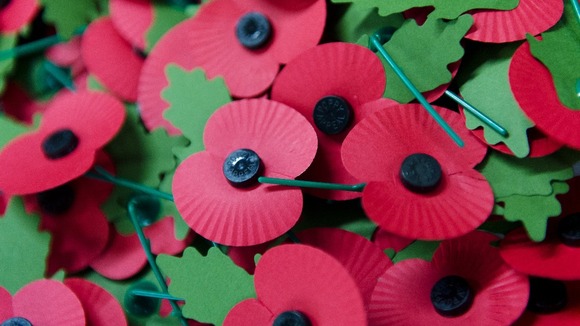 First Minister Carwyn Jones has announced that the Welsh Government will provide financial support for a new memorial in Belgium to remember all Welsh people who served during the First World War.
The memorial will be built in Langemark in Belgium, with the public appeal for funds a partnership between the people of Wales and Flanders.
£30,000 has already been raised and the Welsh Government has pledged another £25,000.
A further £60,000 will be needed to add a symbolic Welsh dragon to complete the memorial.
The announcement marks the start of the 'Wales Remembers 1914-1918' programme to commemorate the centenary of the First World War.