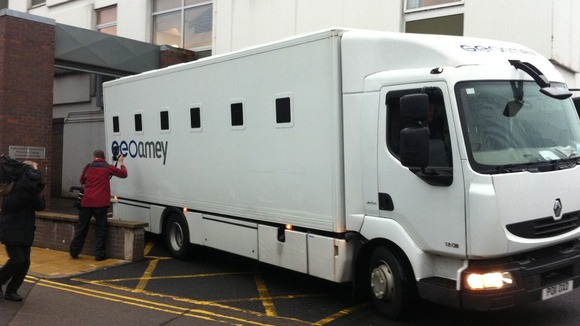 Three men arrested in slavery raids are due to appear before magistrates this morning.
Thomas Doran, 36, Daniel Doran, 66, David Daniel Doran, 42, have been charged with false imprisonment, conspiracy to hold a person in servitude and conspiracy to require a person to perform forced or compulsory labour.
Thomas Doran has also been charged with kidnapping by fraud.