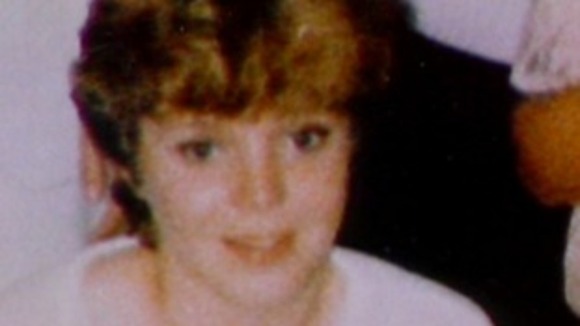 Lawyers for the three men wrongly convicted of the murder of Lynette White in 1988 say the Home Office has confirmed they won't hold a public inquiry into the handling of the police corruption trial that followed.
Lynette White was working as a prostitute in Cardiff Bay when she was stabbed to death on Valentine's Day in 1988.
The wrongful conviction of three men, the so-called 'Cardiff Three', led to a failed police corruption case in 2011.
In July this year, two investigations into why that trial collapsed identified failings in the way complex evidence is prepared for court.
In a statement today The Home Office said: '"The Home Secretary has decided there should be no further inquiry or review at this stage into the matters surrounding the collapse of the 2011 trial.
"The Home Secretary will review her decision upon the completion of a related investigation being undertaken by Devon and Cornwall Police on behalf of South Wales Police."