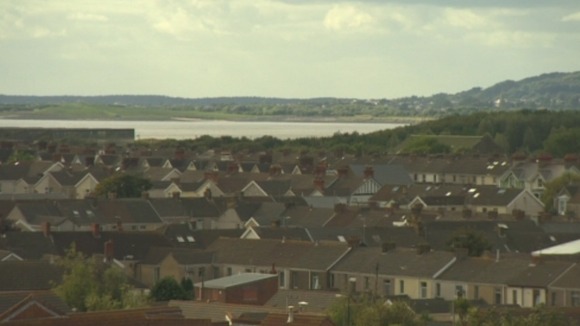 An ITV Cymru Wales reporter has been undercover to reveal the extent of the drugs problem on the streets of Llanelli.
After spending less than an hour in the West Wales town, our reporter had managed to obtain a gram of the class B drug Mephedrone.
The investigation is part of a special programme on the drug scene in Llanelli, to be broadcast on Hacio on S4C at 10pm on Wednesday.
Dyfed-Powys Police and Crime Commissioner Christopher Salmon has acknowledged the scale of the problem.