Swansea manager Michael Laudrup called on his Wales counterpart Chris Coleman to give Ashley Williams time to recover from an ankle injury - but Williams has been included in the national squad.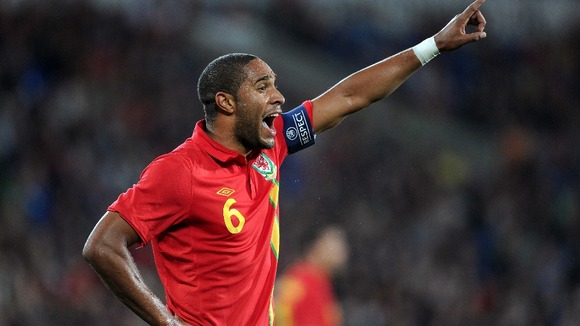 Coleman said: "Michael Laudrup will be looking after Swansea and I fully expect that. I have to look after Wales. If there's any chance we can have Ash we will. I'm sure he respects my priority is Wales."
"We won't take risks with players, it's not to our benefit to do that. If there is a chance we will push hard. The bottom line will be player. The player says he can or can't."
Watch: Laudrup wants Wales not to pick captain Williams
Despite Wales' injury problems, West Ham defender James Collins was not included in the 23-man squad.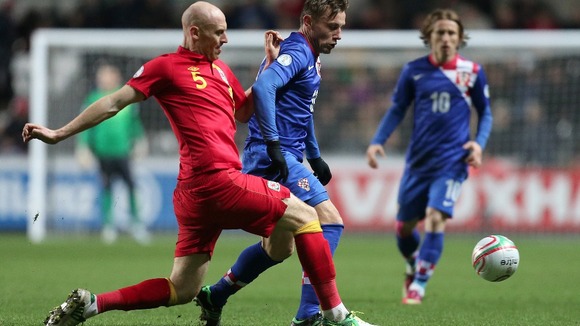 Coleman criticised Collins after last month's defeat to Serbia, claiming he had turned down the chance to join up with the squad as a late replacement with Williams suspended and Sam Ricketts injured.
Collins insisted he would never turn his country down and that he had not received a message asking him to join up, but Coleman has now omitted him again.