Years of conservation work by the Woodland Trust will be undermined by the felling of trees at Wentwood Forest.
Restoration work the charity began in 2006, involving the gradual removal of conifers to allow native broadleaf trees and characteristic ancient woodland flora and fauna to return, will be destroyed.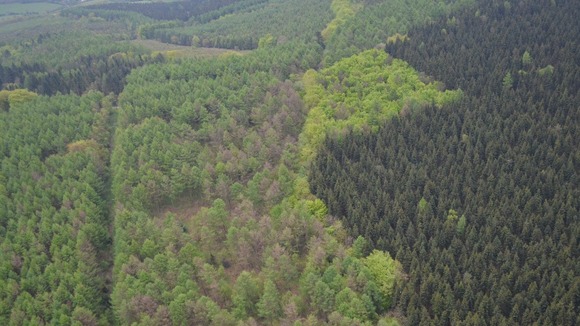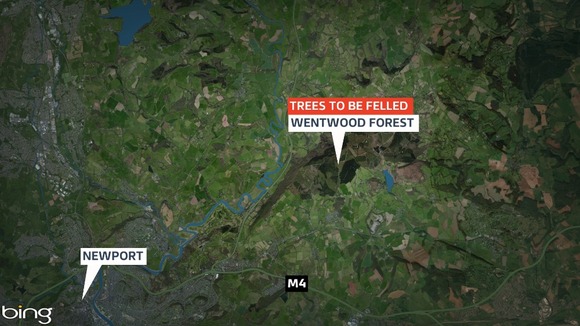 Much of Wentwood Forest was planted with confiers in the 1940s and 50s as a means of providing fast-growing wood for building. This has led to the decline of many species and unique characteristics of ancient woodland. Larch trees are part of attempts to restore the forest to its natural state.