The annual report from the Chief Executive of the NHS in Wales has acknowledged that it has been "a challenging year indeed", with "unprecedented demand" on services during the winter period.
David Sissling has insisted though that there has been improvements to the health service here in "a year of progress".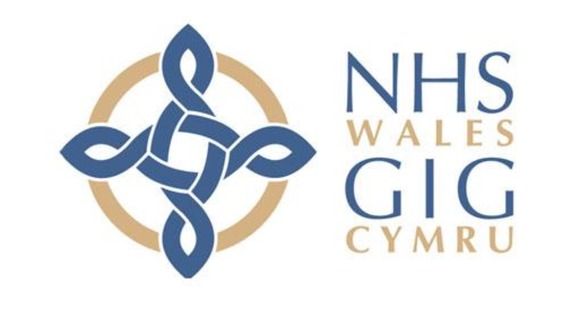 He said there has been progress on reducing healthcare associated infections, like C.difficile and MRSA, and reducing pressure points in hospitals.
He said the NHS had been more transparent, publishing new data on mortality and infection rates.