Wales' Local Hero - as featured on ITV News - will find out tonight if he is also to receive a Pride of Britain Award.
Phil Jones, from Wrexham, was nominated after helping raise more than £5.5m for charity, while working at Airbus.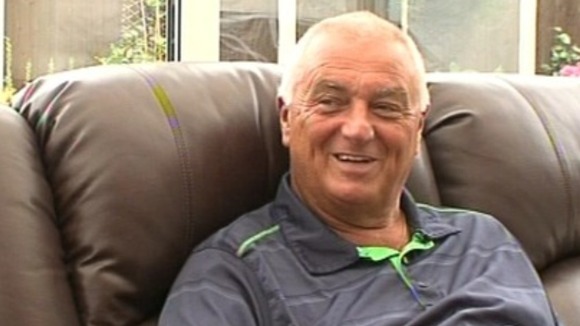 He was chosen from among four Welsh finalists to go forward as our representative tonight, where he will compete against others from around the UK for the national ITV Local Hero Award.
Watch our report about Phil's fundraising story
The 15th year of the Daily Mirror Pride of Britain Awards will be marked by a gala ceremony tonight in central London, hosted by Carol Vorderman.
Read More: Beckham tells Malala "you're an amazing young lady"
A range of other unsung heroes will be recognised - and David Beckham will be shown presenting the Teenager of Courage Award to Malala Yousafzai, the 16-year-old Pakistani girl shot in the head by the Taliban after campaigning for girls' education.
The Pride of Britain awards will be screened on ITV at 8pm tomorrow.