A new winter health campaign is warning that a third of older people are at risk of falling seriously ill, because they will not get their flu jab.
The Winter Wellness campaign is being run by all Welsh health boards, and co-ordinated by Public Health Wales, Community Pharmacy Wales and Age Cymru.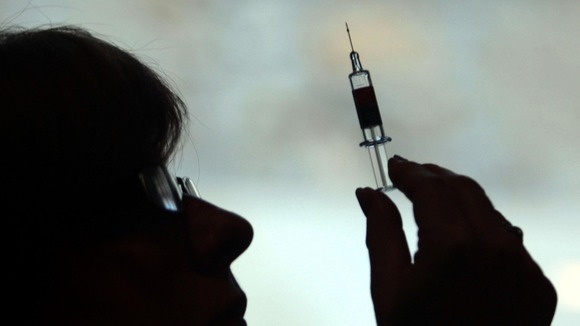 It aims to raise awareness of the impact that winter can have on the health of older people and those at extra risk due to health conditions.
The campaign wants to encourage people to visit their local pharmacy - and getting the flu jab is the top issue it is targeting.
Figures from last year show 32 per cent of people over the age of 65 in Wales did not get a flu vaccination.
50 per cent of people in other at-risk groups did not get vaccinated.