The leader of Carmarthenshire County Council has warned that "many hundreds" of jobs will have to be lost at the local authority, due to cuts in the amount allocated to councils in the Welsh Government's Draft Budget.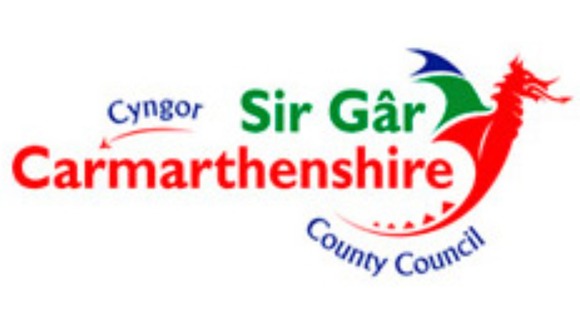 Council leader Kevin Madge said it will have to save £30m.
It is looking to find members of staff looking to take voluntary redundancy and early retirement, to keep the number of compulsory job losses down.
The Welsh Government has said it has worked with local authorities to cushion the impact of budget cuts.
Read More: Welsh Government unveils spending plans in Draft Budget