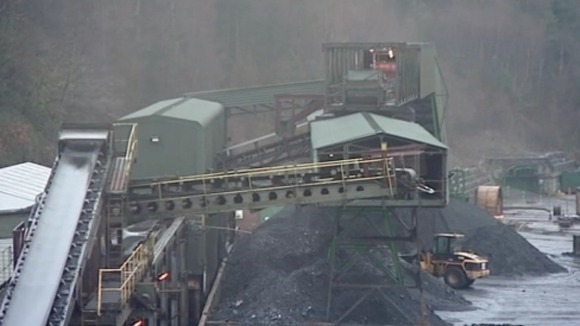 Economy Minister Edwina Hart says the Welsh Government is continuing to work with the owners of Unity Mine to secure its future.
"Over the last few years, the industry has experienced difficulties with the fall in global coal prices which have placed considerable financial pressure on operators" she says.
"While we are working with company to offer assistance, in compliance within state-aid rules, there are wider financial pressures and challenges that have meant that the company has had to take this decision."
"Discussions with third party investors are on-going, and I welcome the Director's intention to protect the current work force while fundraising negotiations are continuing with various parties to seek to secure the long term future of the Mine and its highly skilled workforce."