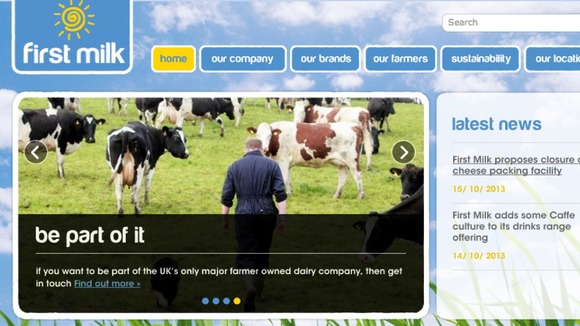 Two hundred and thirty one jobs are under threat tonight at Dairy Company, First Milk, just outside Wrexham.
The company told staff in Maelor that they plan to close the factory in 2014.
Welsh Secretary David Jones said: "This is a sobering reminder of the challenges the Welsh economy still faces.
"We need to ensure we maintain close relations with businesses on the ground in Wales, focus on retaining and creating jobs, and attracting new business opportunities across the country."
The company has been asked for a statement.