A man who burnt down his teenage girlfriend's home, killing three generations of one family, is having his sentence reviewed to see if it is "unduly lenient".
Carl Mills was jailed for life in July and ordered to serve a 30-year minimum term behind bars before he can apply for parole.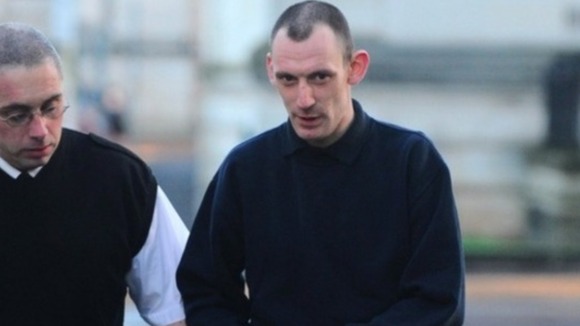 46 year old Kim Buckley her 17 year old daughter Kayleigh and 6 month old granddaughter Kimberley, died in the fire in Cwmbran last year.
The 30 year minimum term imposed will be scrutinised at the Court of Appeal in London.