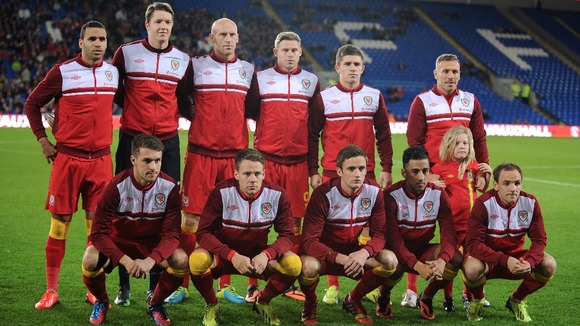 Wales are travelling to Brussels to fight for third place in the World Cup qualifying 2014.
Chris Coleman's squad have missed the chance to go through to the World Cup but could still land a spot in the table if they secure a win.
Speaking at a press conference following the team's win against Macedonia, Coleman said they will be 'tested from the first minute to the ninetieth in every area on the pitch' against Belgium this evening.
Macedonia will have to defeat Serbia before Chris Coleman's squad will have any chance of placing third in the standings.
Gareth Bale will sit out of the match still facing injuries while the game will mark Craig Bellamy's last international football.
Belgium have already qualified but are still putting forward a strong line up for the clash against Wales.