Bookmaker William Hill says Harry Wilson's grandfather was quoted odds of 2500/1, when he visited the Wrexham branch in January 2000, to place a bet on his grandson one day playing for Wales.
His stake was £50, so after Harry came off the bench to make his Wales debut against Belgium last night, granddad Pete Edwards won £125,000.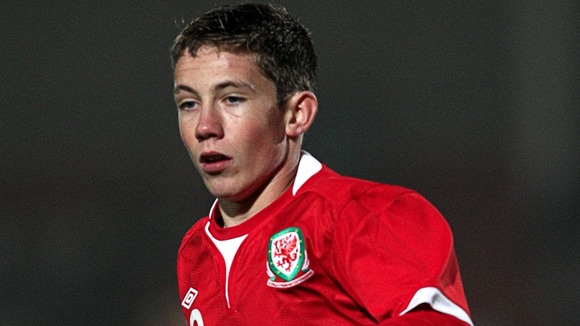 Harry was just 18 months old when Mr Edwards put the bet on, having seen him kicking a ball around the living room.
Harry was snapped up by Liverpool's academy at the age of eight, and last night became Wales' youngest ever full international, at 16.
"Mr Edwards has been able to quit his job as a result of his amazing ability to spot fledgling talent earlier than almost anyone else we've ever taken a bet from", said William Hill spokesman Graham Sharpe, who accepted the bet on January 17, 2000.
"Apparently, England have also been interested in Harry, who has a grandmother born in Chester. If Roy Hodgson had snapped him up this bet would have been a loser!"