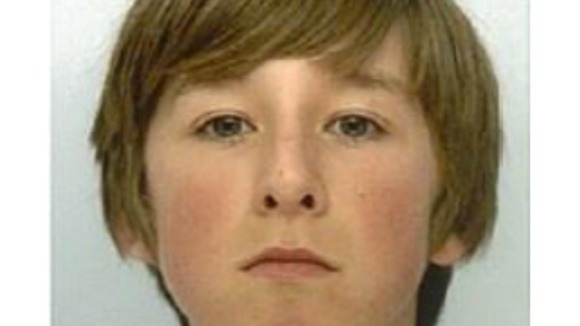 Gwent Police says officers are concerned about the safety and wellbeing of missing 13-year-old Michael Driver because of his age.
He was last seen at his home in Rogiet, near Chepstow in Monmouthshire, on Saturday 12 October.
Anyone who has seen him or has any information about his whereabouts is urged to ring 101 or Crimestoppers on 0800 555 111.