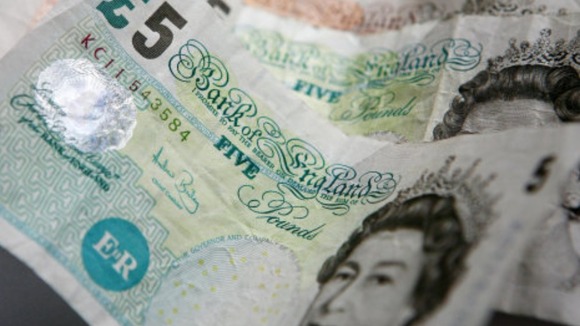 The number of people using Credit unions in Wales is expected to double over the next few years.
There are currently over 70,000 members in Wales and membership is expected to rise to 142,000 by 2020.
Credit unions have been championed as a way for people on low incomes to save and borrow money.
APR for credit union loans are capped at 2 per cent per month and so are a far more affordable option than many banks and other high street lenders, especially on smaller value loans.
The Welsh Government has recently committed £1.25m to further support the work of the Welsh credit union network from October 2013 through to March 2014.