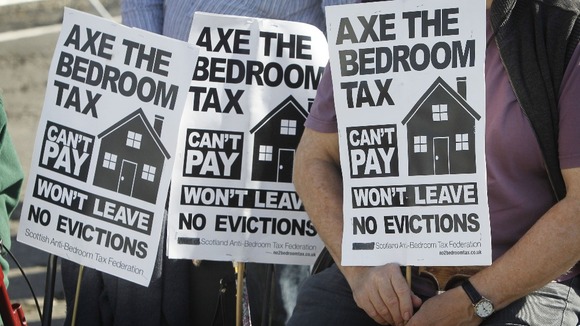 A report by MPs on the Welsh Affairs Committee argues that more one and two bedroom housing is needed to re-home people affected by the so-called 'bedroom tax.'
They found that the shortage of one and two bedroom properties means many tenants have been forced to live in temporary accommodation.
The committee of MPs have also expressed concerns on the ways housing benefit is to be given to recipients when the universal credit is introduced next year.
There are 250,000 people in Wales who currently receive housing benefits.