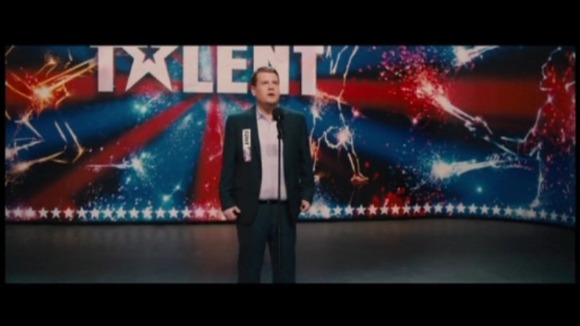 A film depicting the real-life story of opera phenomenon Paul Potts' rise to fame gets its UK premiere tonight in London.
James Corden plays the Britain's Got Talent winner in a journey from Port Talbot to the final of the ITV talent show.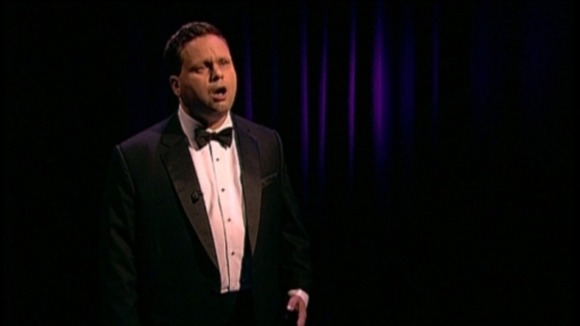 Many scenes were filmed on location in Port Talbot.
Potts was working in a mobile phone shop in Bridgend when he auditioned for Britain's Got Talent.
The film, produced by Britain's Got Talent's judge and music mogul Simon Cowell, stars Julie Walters and Colm Meaney. Former Pobl y Cwm actress Alexandra Roach plays his girlfriend.
One Chance is in cinemas from 25 October.