Screening for tuberculosis is being offered to 124 pupils at a school in Llanelli, after a member of staff was diagnosed with the infection.
Letters have been sent to parents at Ysgol y Strade today, to offer them blood tests next Thursday.
Public Health Wales says the risk that the infection has spread to pupils is "low" and screening is being offered as a "precaution."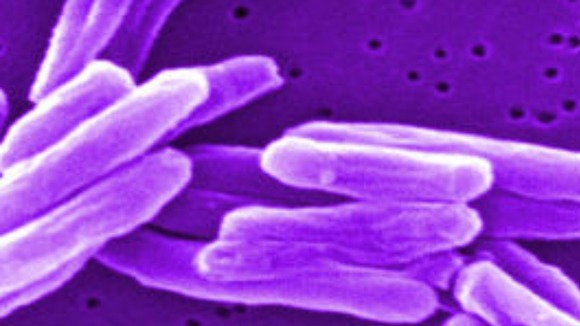 The 124 pupils at the secondary school are those identified as having around eight hours of close contact with the member of staff.
Tests will also be offered to 21 members of staff identified as close contacts of the patient.