The South Wales Argus has published an open letter from Welsh actor Michael Sheen to the people of Newport, criticising the local council for demolishing the Chartist Mural in the city centre.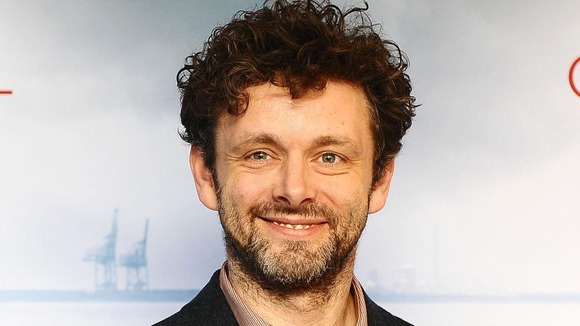 The Hollywood star was born in Newport, and brought up in Port Talbot.
The mural, which depicts the 1839 Chartist uprising to free political prisoners, was pulled down two weeks ago to make space for a new shopping centre, amid protests from local people.
Sheen writes: "the vicious irony of something created to celebrate those who risked much for the good of all, being wiped out without consulting the people themselves, and under the auspices of a Labour-led City Council serving the needs of profit above all else, is both absurd as well as tragic."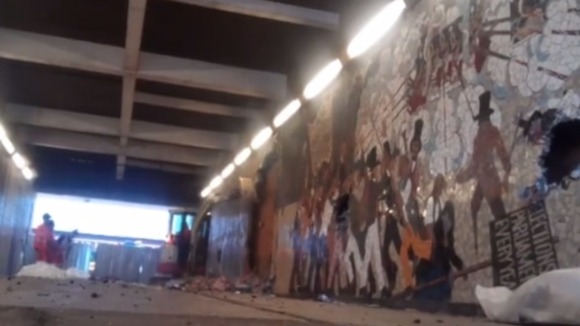 He also says: "That so little was done, or was able to be done, by us, in order to stop this from happening, brings shame to us all."
The actor urges people to spread the word about the Chartists, and has some suggestions on how a new mural could be created.