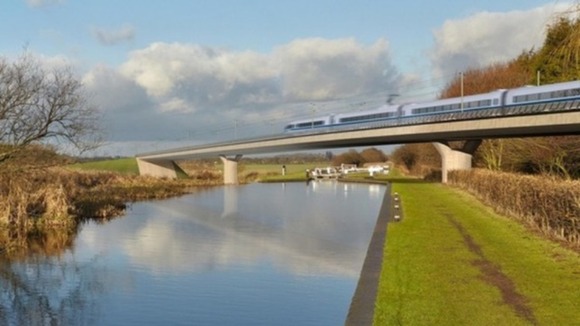 Cities across the UK could lose up to £220 million each as a result of HS2, according to previously unseen research.
The proposed HS2 link will connect London to Birmingham, Manchester and Leeds. A report by KPMG found that places away from the line will pay a price.
It's claimed that Cardiff could be almost £70 million worse off.
The full findings of the KPMG study into the business case of the high speed rail route were released following a Freedom of Information request by BBC Two's Newsnight programme. The chief executive of HS2 Ltd told the programme the figures were unsurprising.