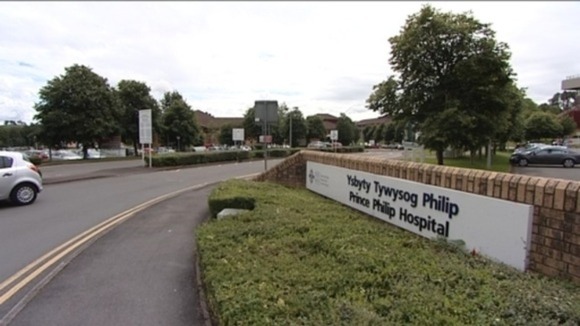 Hywel Dda Health Board has denied health union claims that it is cancelling operations this winter to save money.
But it says some surgery - such as knee and hip replacements - will be postponed.
The health board says it has a responsibility to ensure continued safe care at this time of increased pressure and is putting plans in place now to respond to the anticipated increase in activity over the winter.
Dr Phil Kloer, Director of Clinical Services, said, "There have been too many operations cancelled at the last minute due to emergency admissions. In previous winters, we had up to 160 additional beds in place often being managed by temporary staff. This is not a position we can sustain this year.
"We would like to reassure patients that if they have an urgent clinical need they will be seen. Emergency and cancer procedures, the vast majority of orthopaedic day surgery and other elective procedures will also continue."