Public Health Wales is encouraging parents to get their children screened for TB, although it says the risk of the infection spreading within the school is low.
Screening for tuberculosis will today be offered to pupils at Ysgol y Strade school in Llanelli.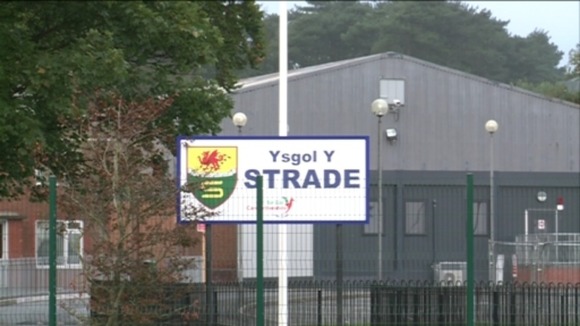 The 124 pupils at the secondary school are those identified as having around eight hours of close contact with the member of staff.
Tests will also be offered to 21 members of staff identified as close contacts of the patient.