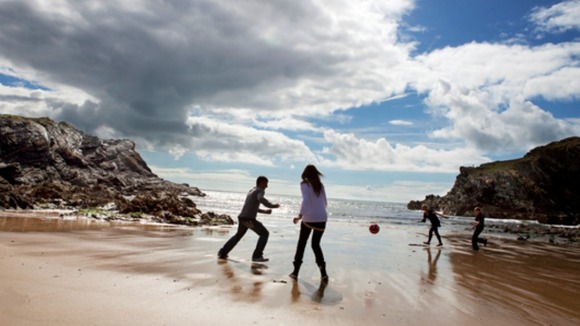 Supporters of a proposal to build a multi-million pound leisure park in Holyhead will rally at the site today claiming the area needs the jobs it promises to create.
The plans have been heavily criticised by those who say it will damage the natural beauty of Anglesey.
Those in favour will gather at the former Anglesey Aluminium Metals site where the developers, Land And Lakes, want to create a Center Parcs-style development and also build hundreds of homes on 630 acres.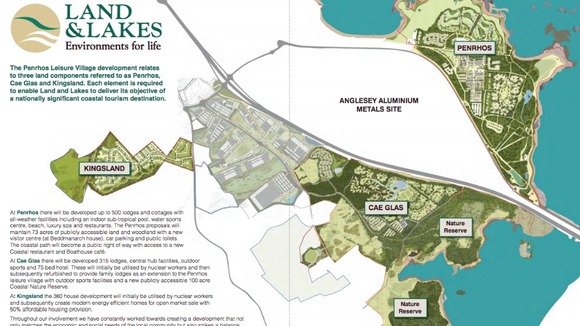 Despite the objections planning officers on Anglesey council now recommended *the application by Land and Lakes *for approval when it goes before the planning committee next Wednesday.
At Penrhos, the proposals include 500 lodges a water sports centre, and restaurants. At Cae Glas there would be 315 lodges and a 75 bed hotel and at Kingsland a 360 house development of energy efficient homes - which would be put up for sale including an affordable housing provision.
The village accommodation would initially be used by construction workers at the Wylfa B nuclear power station on the island.