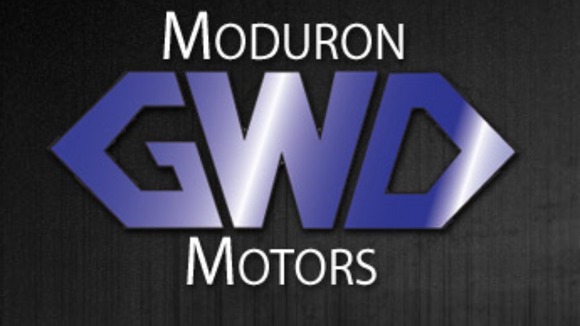 A Carmarthen motor trader has been fined for advertising cars it did not have in order to lure in customers.
Moduron GWD and company owner Rhys Lloyd were found guilty by a jury at Swansea Crown Court last month of nine offences of engaging in a commercial practice which was misleading.
The court also found the firm left adverts for cars that had been sold four months previously on the internet to lure customers into the dealership in order to sell them something else.
The judge told Lloyd that he had tried to create a honeypot effect by using untrue adverts to bring in customers in the hope of selling them less attractive cars.
Moduron GWD was fined a total of £450 for the nine offences and ordered to pay £2,000 costs.
The case was bought by Carmarthenshire County Council Trading Standards Service which says it advised the company on several occasions that its practices were unfair and misleading but chose not to take heed.
The council's board member for public protection Cllr Jim Jones said,"This case shows that the local authority is prepared to prosecute to protect the interests of customers."