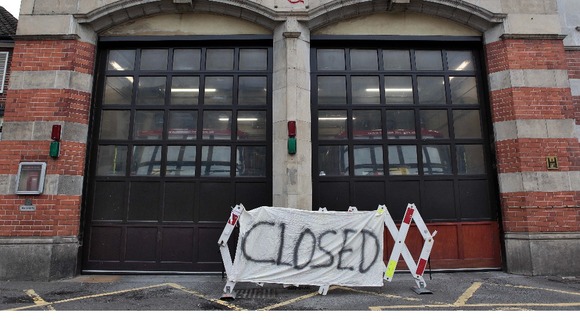 The Fire Brigade Union are walking out for the second time in a week due to rows over pensions. The government wants firefighters to work until they are 60.
Fire departments across Wales have issued safety warnings in light of bonfire night and are asking people to be careful with fireworks.
Trained auxiliary firefighters will step in to cover duty during the industrial action. The FBU will picket from 06:00 and 08:00 this morning.