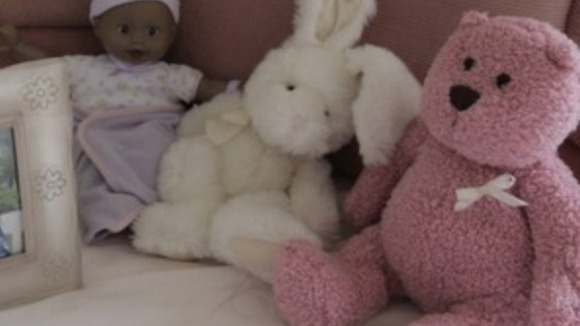 Harmful myths surrounding adoption are contributing to a severe shortage of people adopting in Wales, a new study shows.
Figures released by the British Association of Adoption and Fostering shows almost half of Welsh adults surveyed think being unemployed or overweight would discredit them from adopting a child.
The number of Welsh children in care has risen by 25 per cent over the past five years.
Experts think these misunderstandings are preventing hundreds of children in Wales from finding a permanent home.