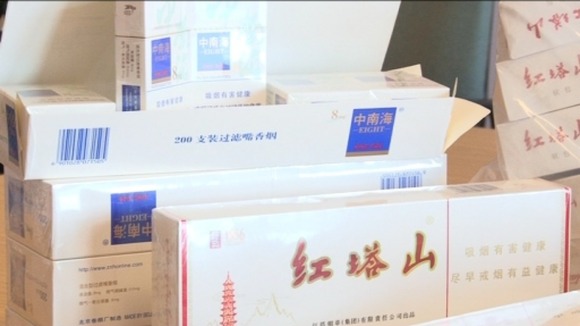 Students in Cardiff are being warned not to get involved in cigarette smuggling.
In the last two weeks, officers have seized 45 parcels of illegal cigarettes destined for student properties in the Cathays area of Cardiff.
Chinese 'cheap whites' - brands such as Nan Jing, Eight and Ten - are not legally sold in the UK.
It's thought smugglers are persuading students to use their addresses for the deliveries.