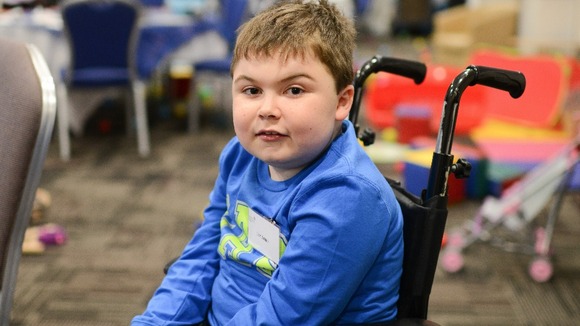 People who suffer with muscular dystrophy are campaigning for more NHS funding in care services, which they are calling "desperately overstretched."
Patients, assembly members and health professionals are calling for an investment of £650,000 to cover the current shortfall of care services.
A report by the Welsh Neuromuscular Network has found a lack of specialist health workers is leading to high rates of emergency care.
Campaigners are meeting at the Senedd today to present the report's findings to the Welsh Government.