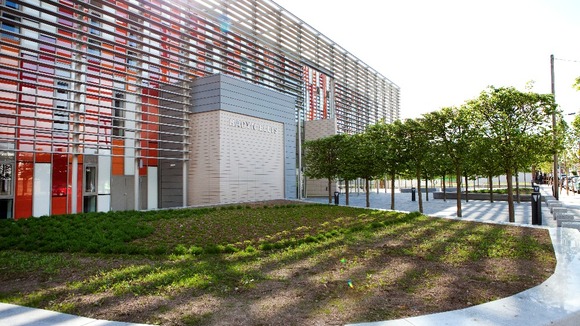 The Minister for Science, Edwina Hart will officially open a £30 million cancer and mental health research facility at Cardiff University today.
The Hadyn Ellis building will play host to Cardiff's leading scientists and house the latest equipment in the research of cancer.
The building will also facilitate Public Health Wales, allowing health professionals and academics to work alongside each other.
The facility has been named after former Professor Hadyn Ellis, who published leading research into the psychology of face recognition.