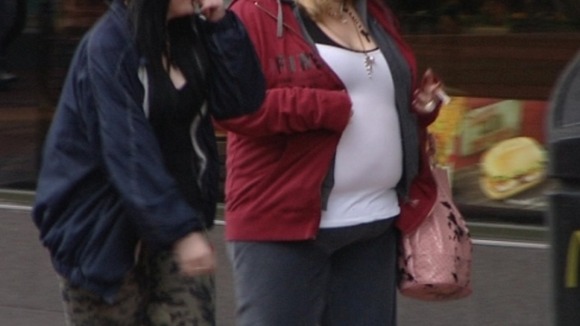 Nearly two thirds of people in Wales in their early 40s are overweight or obese, according to new research by the University of London.
The results show that 37% of adults were overweight by the age of 42, with 26% obese.
Men are more likely than women to have a weight problem, but are less likely to realise it.