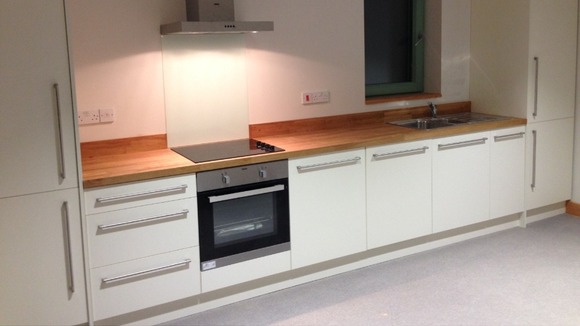 The home has a built in photovoltaic power supply, which uses sunlight to generate electricity.

The company behind the project says the house produces excess energy that can be fed back into the electricity grid, potentially earning its occupants up to £1,000 a year.
The windows are triple-glazed. The house is thoroughly insulated through out and features low-power LED lighting.