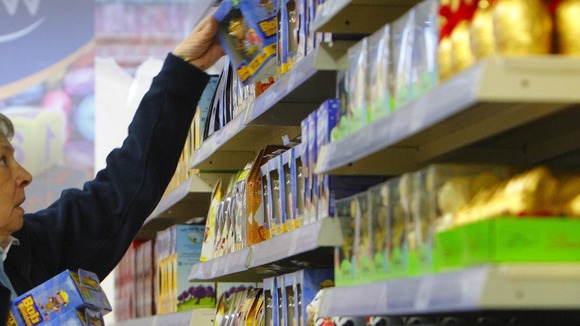 Around 285,000 working people in Wales would be better off if their employers paid a 'living wage' of £7.45 an hour says the TUC Wales.
The minimum wage for over 21s outside of London is currently £6.31.
The union says if every worker in Wales was paid a 'living wage' the UK Government would save £154 million through reduced spending on benefits and a boost in taxes.
Welsh employers are being told that low wages weaken the Welsh economy and leave working families in poverty.
Only 14 employers in Wales have signed up to the Living Wage and pay their staff a minimum of £7.45 - they include housing associations, Cardiff and Caerphilly Councils and the Welsh Government which employs 5,500 people.
Wales TUC President, David Evans said, "Some large companies are getting away with underpaying their staff as means tested benefits and tax credits top up incomes. Good employers continue to be undercut by bad ones and now more than ever, workers across Wales need a pay rise."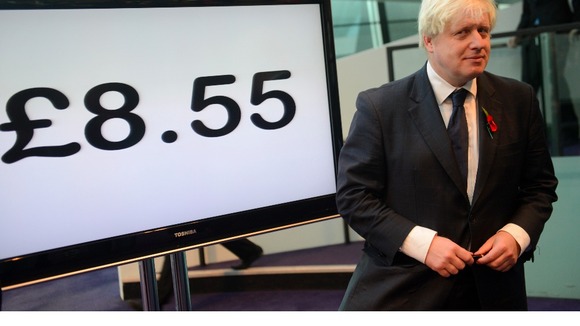 Earlier this week Mayor of London Boris Johnson announced that council staff at City Hall in London would get the Living Wage.
Johnson said the new rate will be worth £4.5m a year for lower-paid workers.