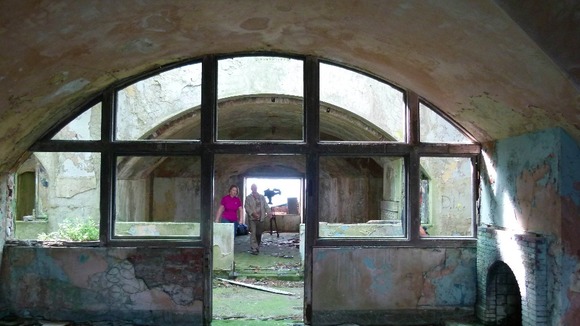 In tonight's episode:
Hannah Thomas explores an island off Tenby that's been closed to the public for the past thirty years.
Just one hundred metres off the Pembrokeshire coast, Saint Catherine's Island is home to a fort that's had many different uses over the years.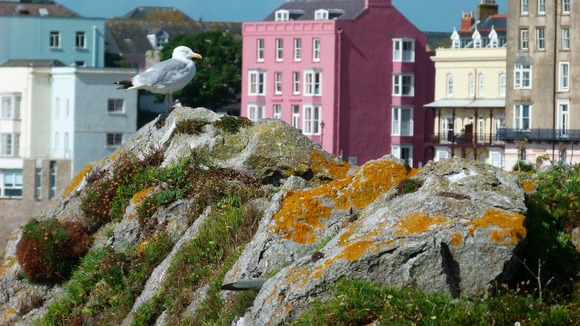 It's been used as a military base, a house, and even as a zoo in the sixties.
But, after being abandoned for thirty years, there are now plans to turn it back into a tourist attraction.