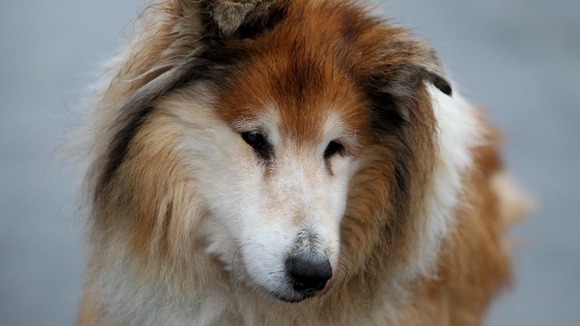 A Rough Collie from Mold is thought to be one of the UK's oldest pure-bred dogs.
Babs has beaten all the odds after living 8 years over her breed's life expectancy and is due to celebrate her 20th birthday next year.
Chris Dromgoole rescued Babs in 2003 after her previous owner was unable to look after her anymore.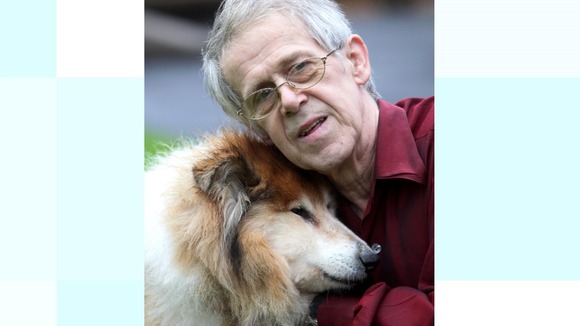 In her lifetime, Babs has gone on to win many trophies and rosettes from dog shows and even scooped first prize for Mold's Veteran Rescue Dog.
A border collie named Bramley is believed to have been Britain's oldest pre bred dog reaching the age of 27.