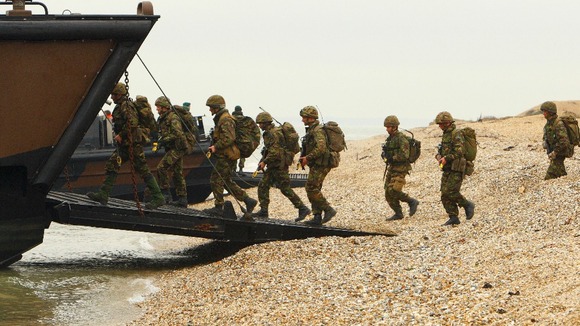 The Church in Wales is calling for an end to recruitment of under-18s to the Army.
All the bishops from the Church in Wales have signed an open letter from campaign group Child Soldiers International. They say the MoD should raise the minimum enlistment age from 16 to 18 years old.
The letter, addressed to Defence Minister Mark Francois said,
'We commend the MoD for having ceased routinely deploying children into conflict, but challenge its failure to stop recruiting them'.
It also said, 'Those recruited at 16 have faced double the risk of fatality of adult recruits throughout the conflict in Afghanistan.'