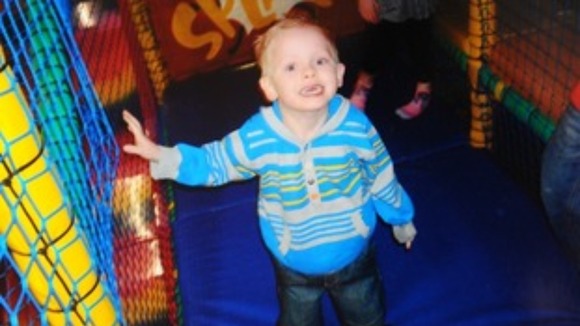 A father from Cardiff has told an inquest hospital staff "panicked" when his son suffered a cardiac arrest following complications from heart surgery.
Luke Jenkins, from St Mellons, was just seven years old when he suffered a cardiac arrest in April last year. The youngster was admitted to Bristol Children's Hospital on 30th March last year to undergo corrective surgery and was expected to make a full recovery.
An inquest at Avon Coroner's Court heard that on 6th April, Luke began complaining of severe chest pains and while an echocardiogram (ECG) machine was being collected he suffered a cardiac arrest.
In a written statement, Luke's father Stephen told the inquest: "We believe it took between six and eight minutes before any proper alarms were raised and we were left holding an oxygen mask over his face. There did not seem to be any organisation and everyone seem to panic.
"There did not seem to be any organisation and everyone seemed to panic. Eventually the resuscitation team arrived and one of the doctors seemed quite agitated and asked staff what had gone one. We were then told that he was seriously unwell and may not survive."
On 9th April, Mr Jenkins and his partner, Faye Valentine, decided to switch off their son's life support machine. The inquest continues.