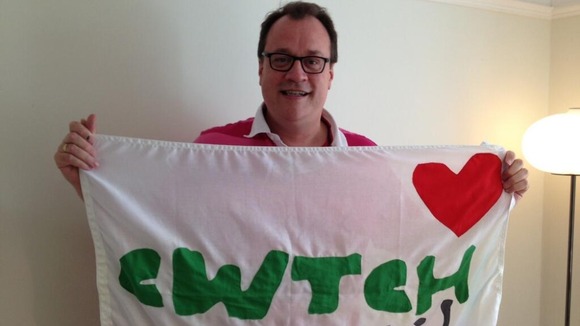 Russell T Davies, the television producer and screenwriter who famously revived 'Dr Who' is hoping Swansea Bay will win the City of Culture 2017 title and thinks it will be a great opportunity for those living in the area:
"There are so many people in this region who have songs in their hearts, or plays or stories. Give them a platform and all the ideas will come tumbling out.
"We need to walk taller and feel proud of our city and our region. If I had a billion pounds to spend on Swansea I'd revitalise the seafront and get the Mumbles train working again."