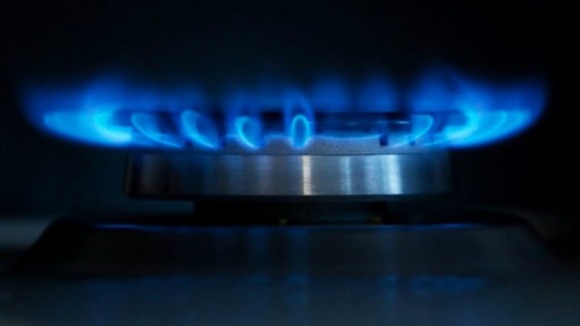 Families in Wales are having to cut down on buying food because they can't afford their energy bills.
That's according to Consumer Futures who says that one in five Welsh households are struggling with fuel bills and three quarters are worried about future costs.
The research also claims that 89,000 households in Wales have fallen behind with fuel payments in the last year.