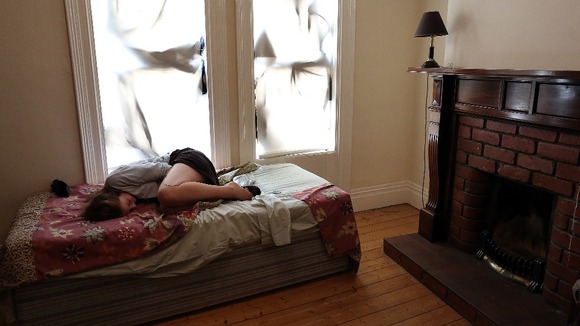 Candles will be lit at Llandaff Cathedral to mark White Ribbon Day, a campaign raising awareness of domestic abuse.
The campaign is being supported by Welsh Women's Aid who say, across the world, domestic violence causes more deaths to women than malaria, cancer, traffic accidents and wars combined.
Figures from Wales Violence Against Women Action group show that every year seven women die at the hands of their partner and 50,769 women will experience a total of 203,075 incidents of domestic abuse - but there will only be 3,385 convictions.
Local Government Minister Lesley Griffiths will visit the cathedral and an information centre in Newport to show her support of the campaign.