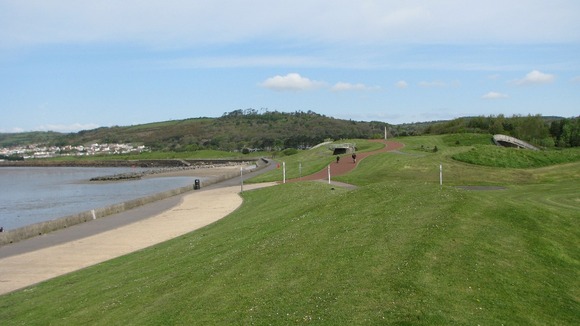 Visitors to Wales' coastal path have helped to boost the Welsh economy by £32m in the last year.
The results from two surveys has found that nearly three million people were attracted to the welsh coast last year, of which 95% were visiting on a walking holiday.
The 'Visitors Survey' has also shown that local businesses have benefitted from the increased tourism.
32% of businesses taking part in the survey say the Wales Coast Path will become more important in future to the success of their business in the future.
The coastal path was opened in May last year and stretches 870 miles from Flintshire to Chepstow.