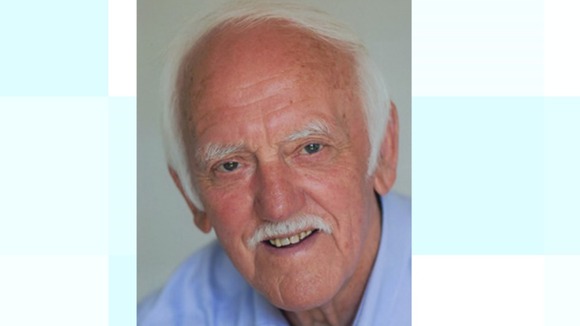 Veteran entertainer Stan Stennett has died at the age of 88. The comedian suffered a stroke three weeks ago and died at the University of Wales Hospital in Cardiff last night. Mr Stennett was still performing just two weeks before the stroke, his son Ceri told ITV News.
His career spanned more than 50 years and he performed alongside household names including Morecambe and Wise, Ken Dodd and Ronnie Corbett. In the 1980s, he joined the cast of 'Crossroads,' playing Sid Hooper for seven years.
Mr Stennett was awarded the MBE in 1979 for services to theatre and charity.