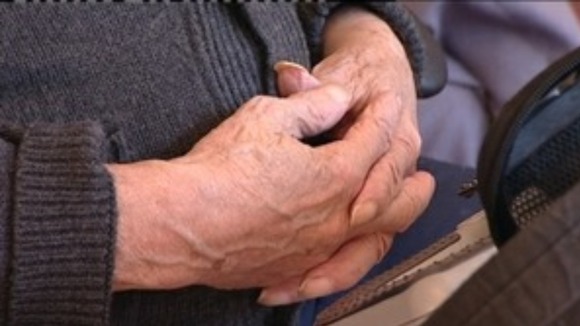 Figures will be released later this morning on the effect that last Winter's cold weather had on death rates in Wales.
Official figures are expected to be higher than last year since March 2013 was recorded as the coldest since 1962.
Last year, there were 1,300 excess deaths in Wales and almost 2,000 the year before.
Data, compiled by the Office for National Statistics, compares the number of deaths during the winter months with the average in other parts of the year.