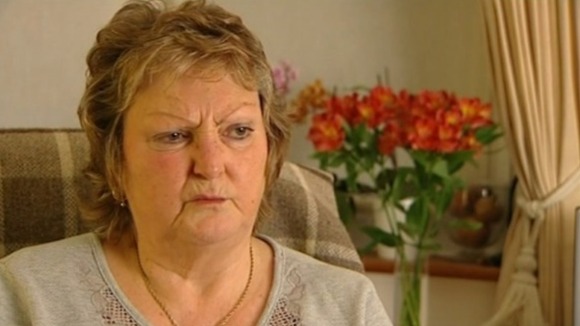 The Metropolitan Police says it wants to re-examine the death of a Welsh woman who fell from a window of the house she shared with other members of a London commune that's now at the centre of slavery allegations.
The family of Sian Davies have also told ITV News today that one of three women recently rescued from what police say were conditions of slavery and domestic servitude could be her daughter.
Eleri Morgan, Miss Davies' cousin, said Miss Davies lived with the commune led by slavery suspect Aravindan Balakrishnan - known as Comrade Bala - for more than 20 years.
In 1997 she mysteriously fell out of a bathroom window of the Brixton house the group were living in, and later died.