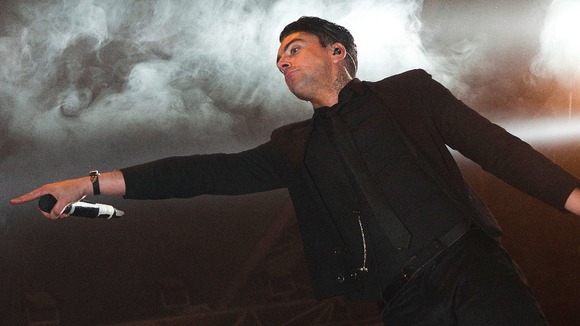 A charity which invited paedophile rockstar Ian Watkins to visit children in hospital say it's "appalled and stunned" by his sex crimes. Kidney Wales hit out at the disgraced Lostprophets singer - once an offical "ambassador for young people" for the charity.
A spokesman for Kidney Wales said, "The charity met through his mother Elaine Davies who had a kidney transplant. The charity had no reason to question her son's background as his mother and family are well known and respected in the Pontypridd area."
Ian Watkins visited the charity's Children's Centre in Cardiff in October 2008 and met parents and children in the presence of doctors and medical staff. He was also asked to do a concert for the charity at Cardiff University Students Union.
"After the event on December, 31, 2008, the charity lost all contact with Watkins and no communication has taken place since. The charity is appalled and stunned at the events involving Ian Watkins," said Kidney Wales.